Companies will reportedly be able to send advertising messages to customers in the near future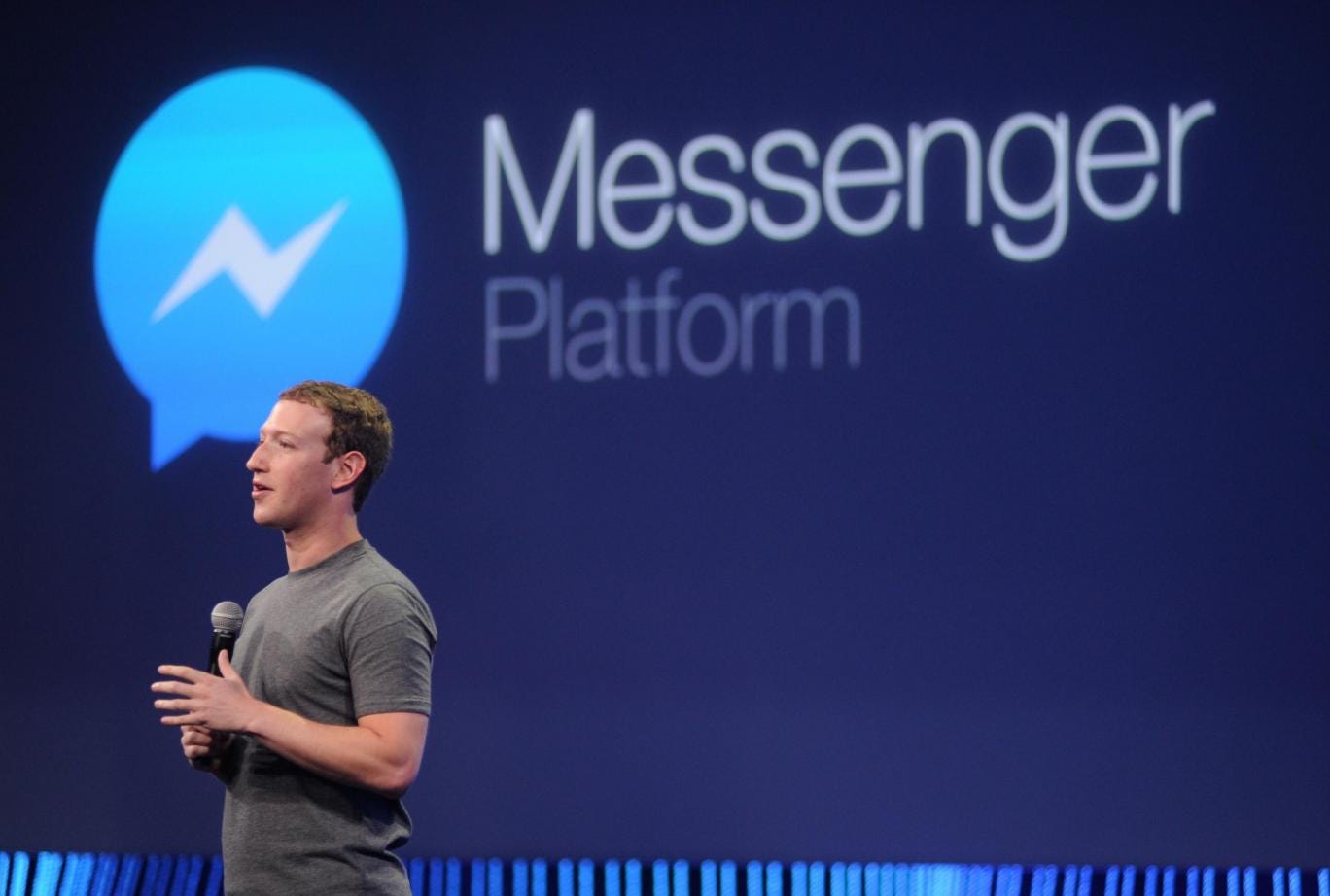 Adverts could soon be coming to a Facebook chat near you.
The social network is planning on introducing adverts to theFacebook Messenger app in the second quarter of this year, as revealed in a leaked document reportedly obtained byTechCrunch.
According to the document, the origins of which have been kept secret, businesses will be able to send adverts as messages to Facebook users who have messaged them before.
Facebook has been turning its chat feature into a customer service platform for the last few years, bringing in new tweaks and buttons that make it easier for customers to contact companies over Messenger, rather than through emails or contact forms.
Speaking to TechCrunch, Facebook said it doesn't comment on rumours or speculation.
However, it did say: "Our aim with Messenger is to create a high quality, engaging experience for 800 million people around the world, and that includes ensuring people do not experience unwanted messages of any type."
[Source:- Independent]