Rogers has only recently started to support Wi-Fi calling on its network on Android devices. The newest devices being the Galaxy S7 edge now, the LG G4 last week, and the Galaxy Note5 also got the feature a little while before the G4.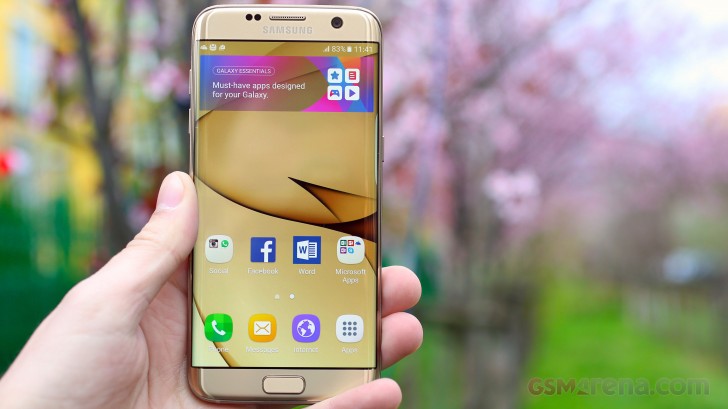 Samsung Galaxy S7 edge
One of Mobile Syrups' readers reports that a 266MB update has been downloaded and installed on their phone. As Mobile Syrup reports, Rogers customers using a Wi-Fi network to make a call will not cost any less than making it over the cellular network.
If you find yourself with a Galaxy S7 edge on Rogers and you'd like to check for software updates manually, you can do so by going into the Settings app > then tapping on "About device" and finally tapping "Software update"
[Source:- gsmarena]