A few tweaks and new buttons will make it easier to deal with customer service representatives on Twitter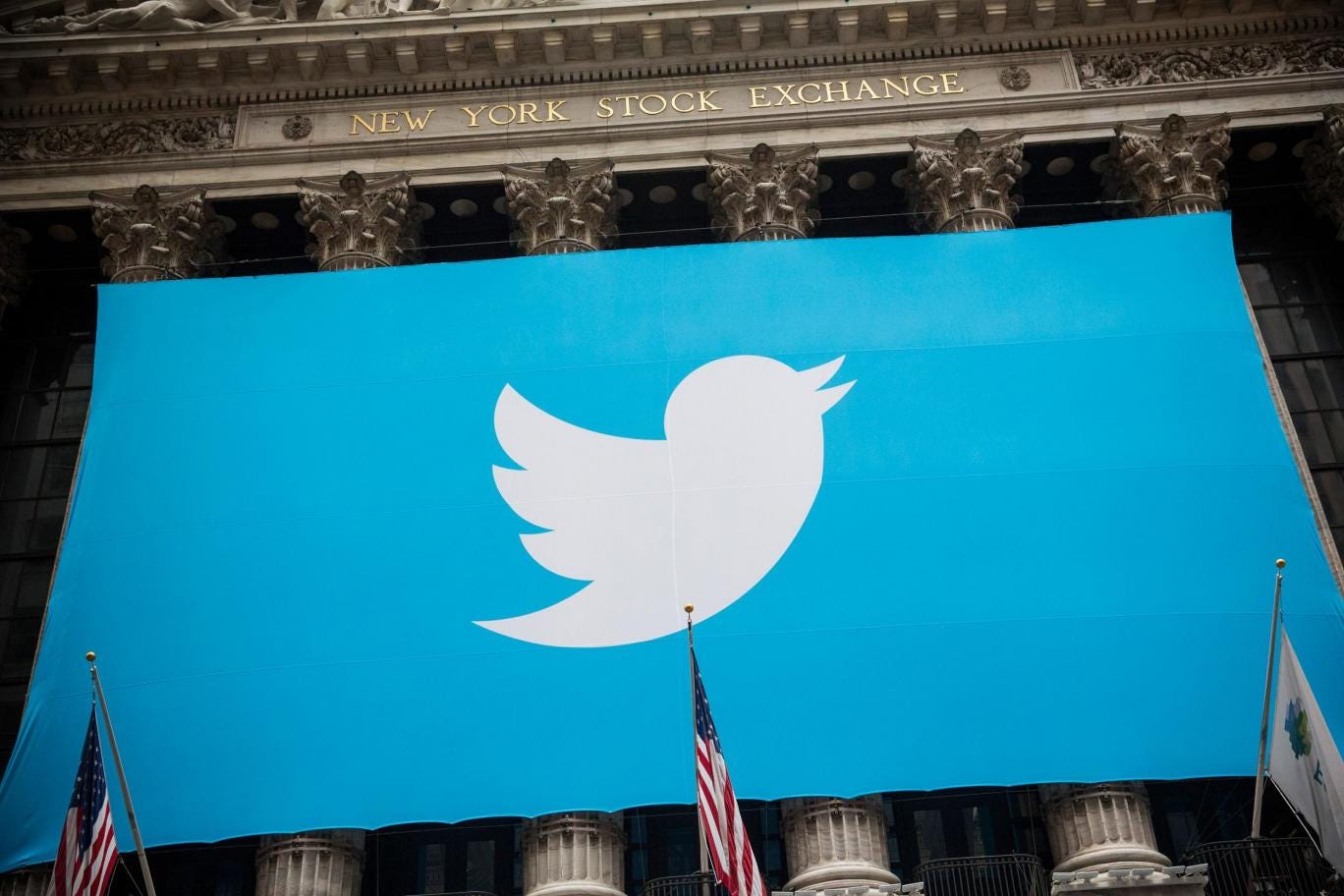 Even though Twitter has undergone some major changes recently, it's always been a place for people to give feedback (sometimes positive, often negative) to companies.
Now, the site is making the whole customer service experience a little better, with a few new features that will make it easier for businesses and patrons to deal with each other.
The first major tweak is a new button that allows customers to start a direct message with the company in one click.
When a customer tweets to a company with an enquiry, the representative on the other end can add the direct message button in their reply, cutting out a lot of hassle for both parties.
The customer can then give feedback after the conversation is over, rating their experience from zero to 10 and optionally leaving a comment. They also get prompted to tweet about their chat with the company.
It's not an enormous change to the site's mechanic, but it should stop you feeling like you're shouting into the void when calling out a company on Twitter.
As the social network pointed out in an announcement, customers who deal with companies on Twitter are generally more satisfied when resolving an issue through DMs, rather than through email or contact forms.
[Source:- Independent]